Toky Electric Co., Ltd. ended its first office meeting in 2019
Add Date: 2019/2/23 Views: 5172
Warmly celebrate Guangdong Dongqi Electric Co., Ltd. 2019 national first office meeting was a complete success!
The meeting will be held from February 15th to February 22nd, 2019. The company will prepare a rich and substantial training course for the office. We look forward to your progress and prosperity together with the company.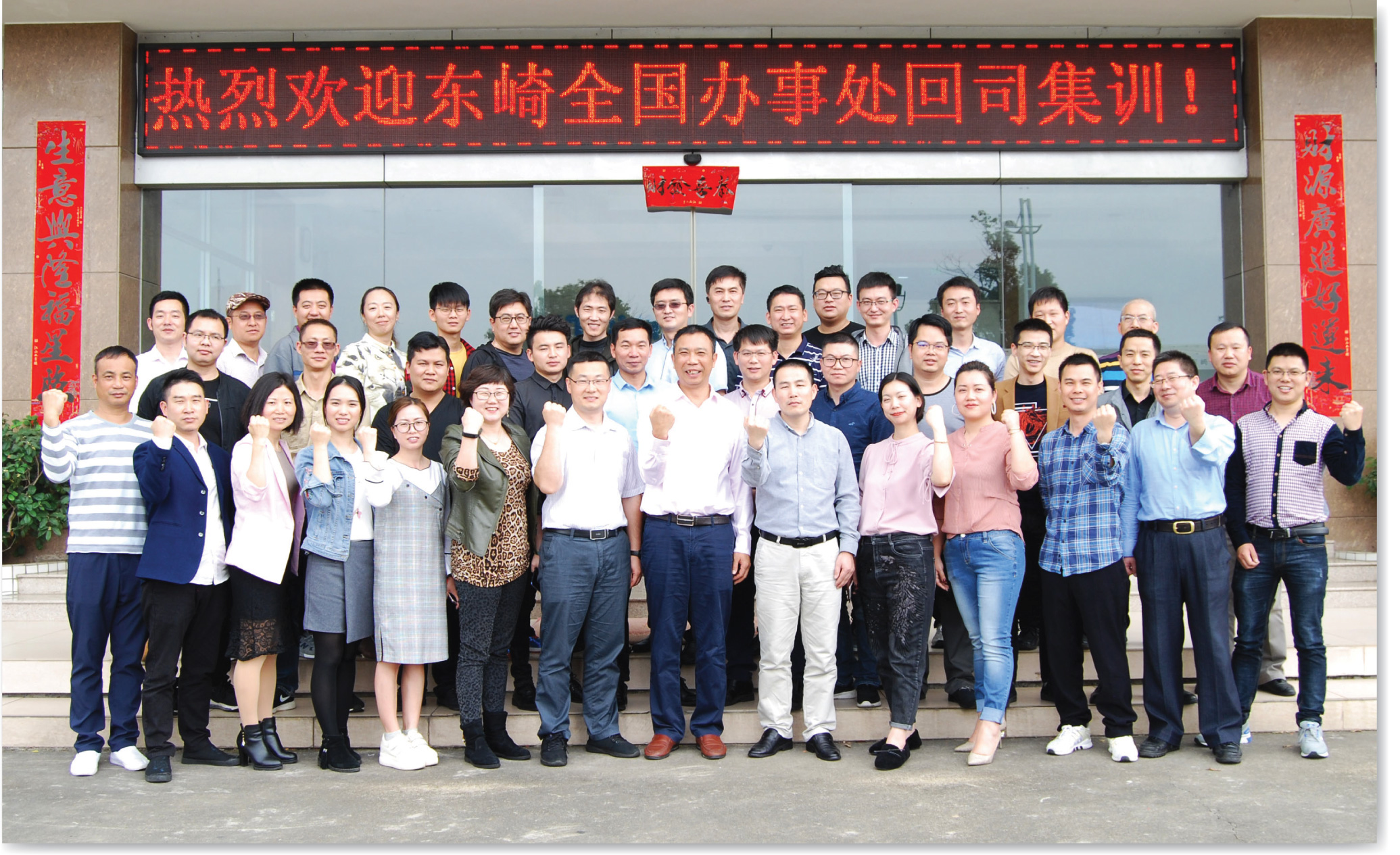 Photo taken at the office meeting in early 2019
During the meeting, the heads of more than 30 offices across the country summarized their respective sales in 2018 and reported their respective work plans for 2019. The offices took the opportunity to learn from each other and learn from each other, and learn their own excellent promotion methods and industry application cases, so that their own practice and application can achieve the goal of common improvement.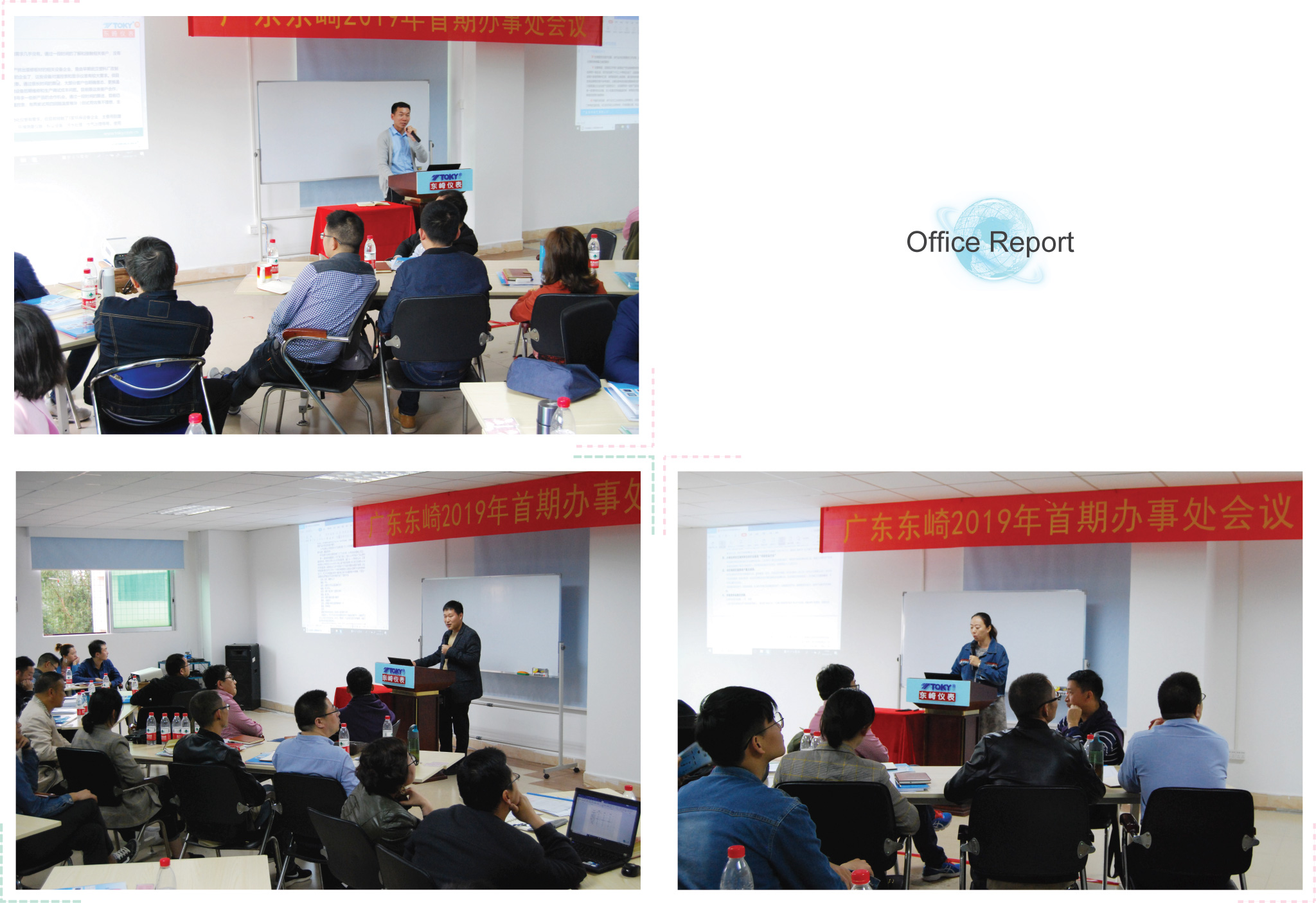 First of all, the meeting prepared a wealth of training content for everyone, including: product knowledge training, power system software introduction and program quotation, business knowledge training, financial knowledge training and learning; in addition, the company released each office for 2019 Sales tasks, related important policies and systems.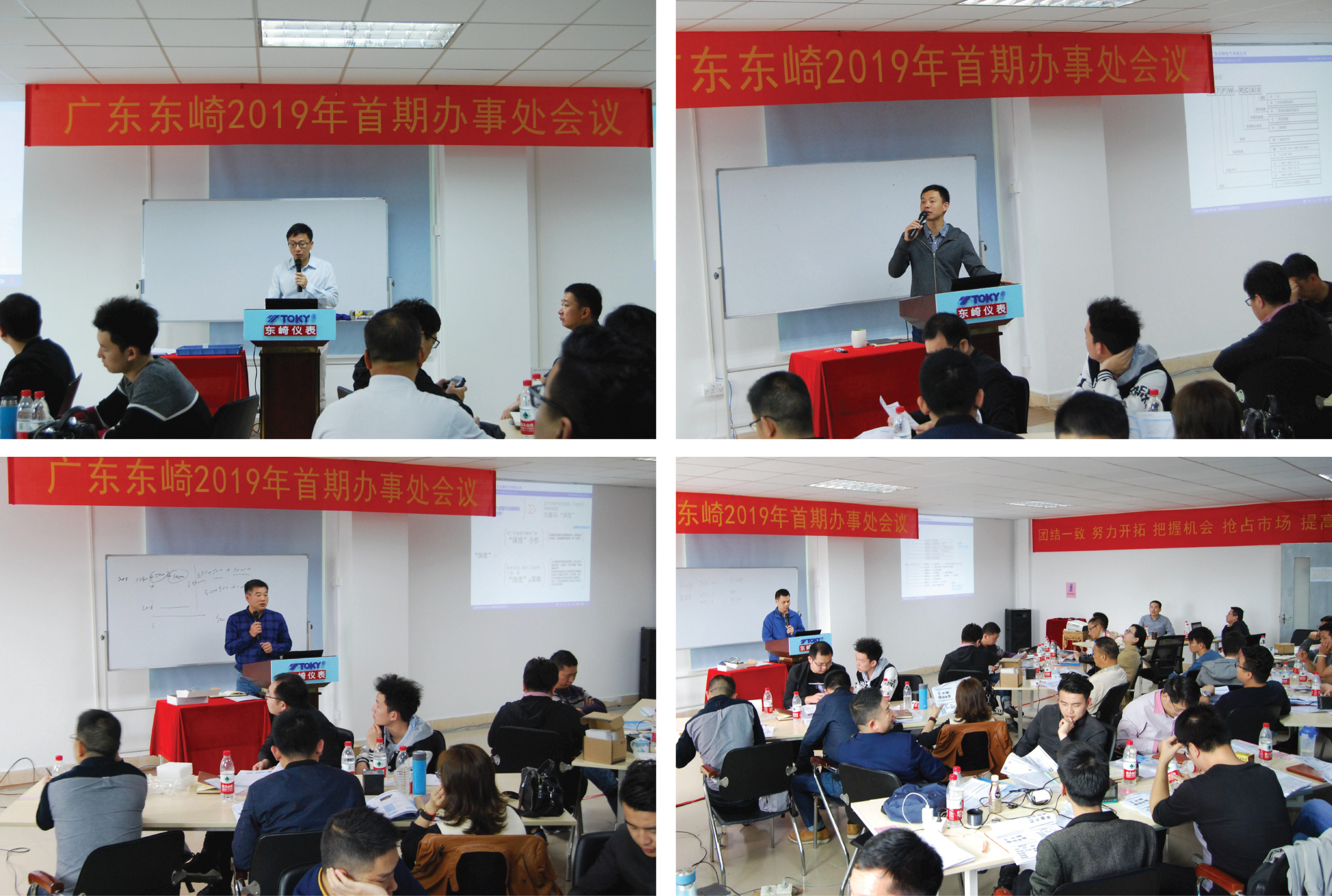 Related department head product explanation
Secondly, the company presented awards to the 2018 annual outstanding performers, the top rankings, the promotion of special projects, and the completion of the promotion of product tasks.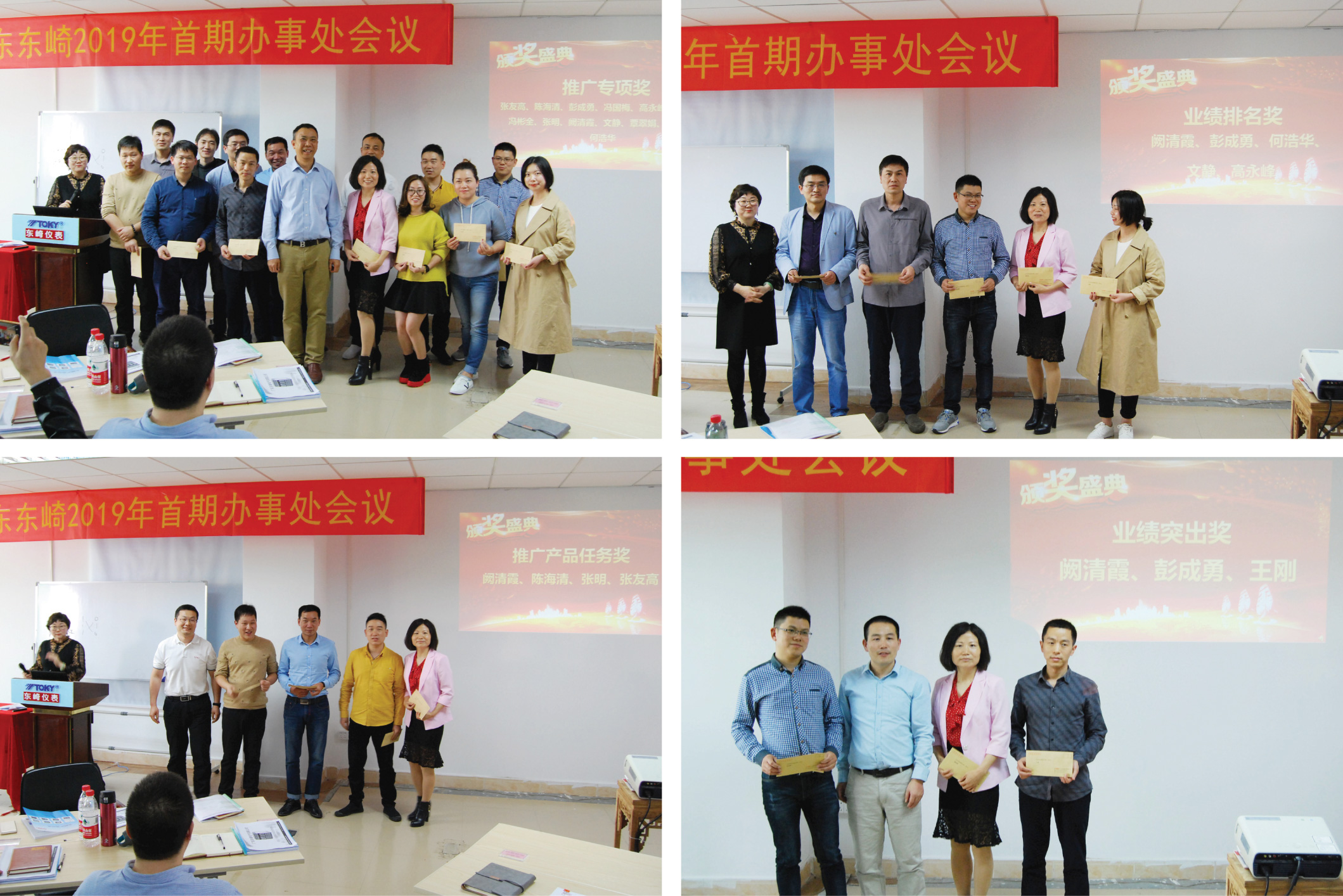 Finally, the general manager and the chairman of the company gave a concluding speech to the meeting, affirmed the achievements of the regional offices in the country in 2018, praised the spirit of hard work, unity and enterprising, and encouraged everyone to share in 2019. Try to take a new step and wish you all a better sales.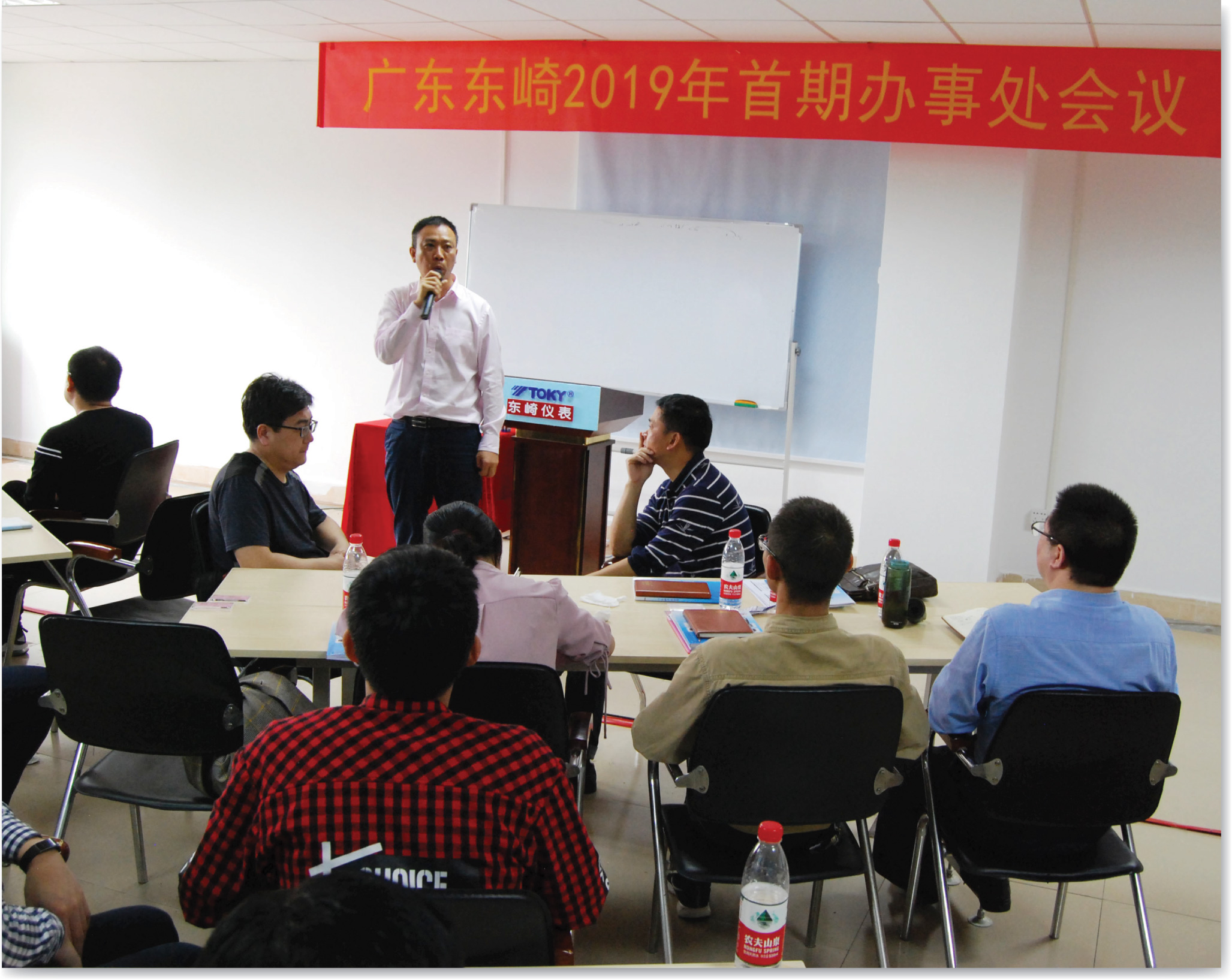 Company leaders do the meeting summary